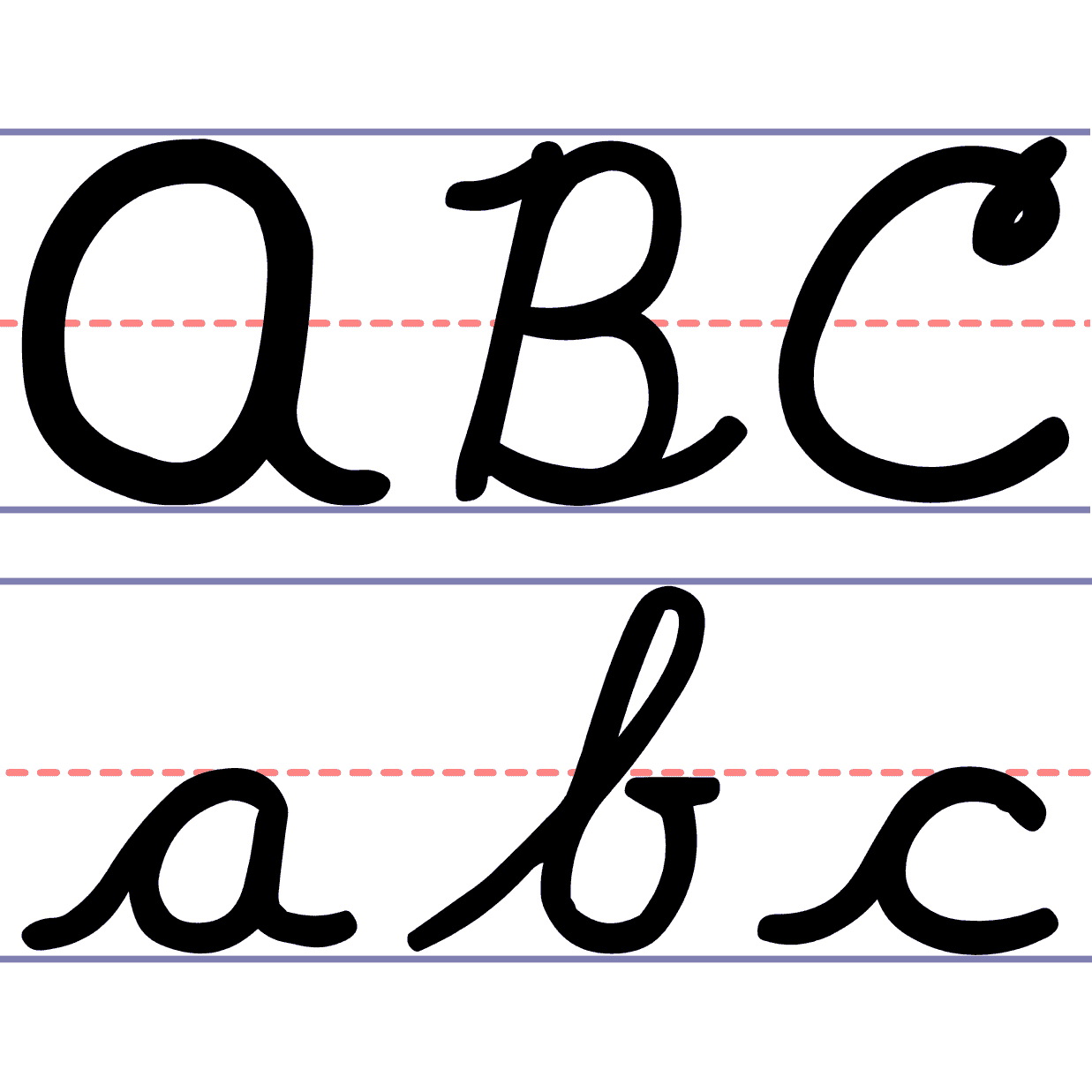 Cursive Writing Videos
Need a way to show your child how to write cursive letters? Then why not let Pencil Pete teach your students every twist and turn!
Help your students learn cursive handwriting with these free videos showing each letter of the alphabet. Pencil Pete makes it simple, and so can you.
In addition, these cursive handwriting videos work great over distance learning, allowing both synchronous or asynchronous teaching at each child's individual pace!
Cursive Uppercase Letters
---
---
Cursive Lowercase Letters
---
---
Pencil Pete has been teaching students cursive letters for over 20 years. But why learn cursive?
Why Learn Cursive Handwriting?
Learning cursive writing offers the following benefits:
Practice with repetition. Repetition helps to develop fine motor skills.
Hands-on experience. In an age of typing on phones and autocorrect, this fundamental skill helps to strengthen hand-eye coordination in a way that modern technology can't quite replace.
It requires attention to detail.
It's an art form. Cursive letters can be beautiful!
It gives instant feedback and an opportunity to improve with every turn of the wrist, leading to immediate gratification and a sense of accomplishment.
Students are able to read words from an era that would otherwise be lost to time.