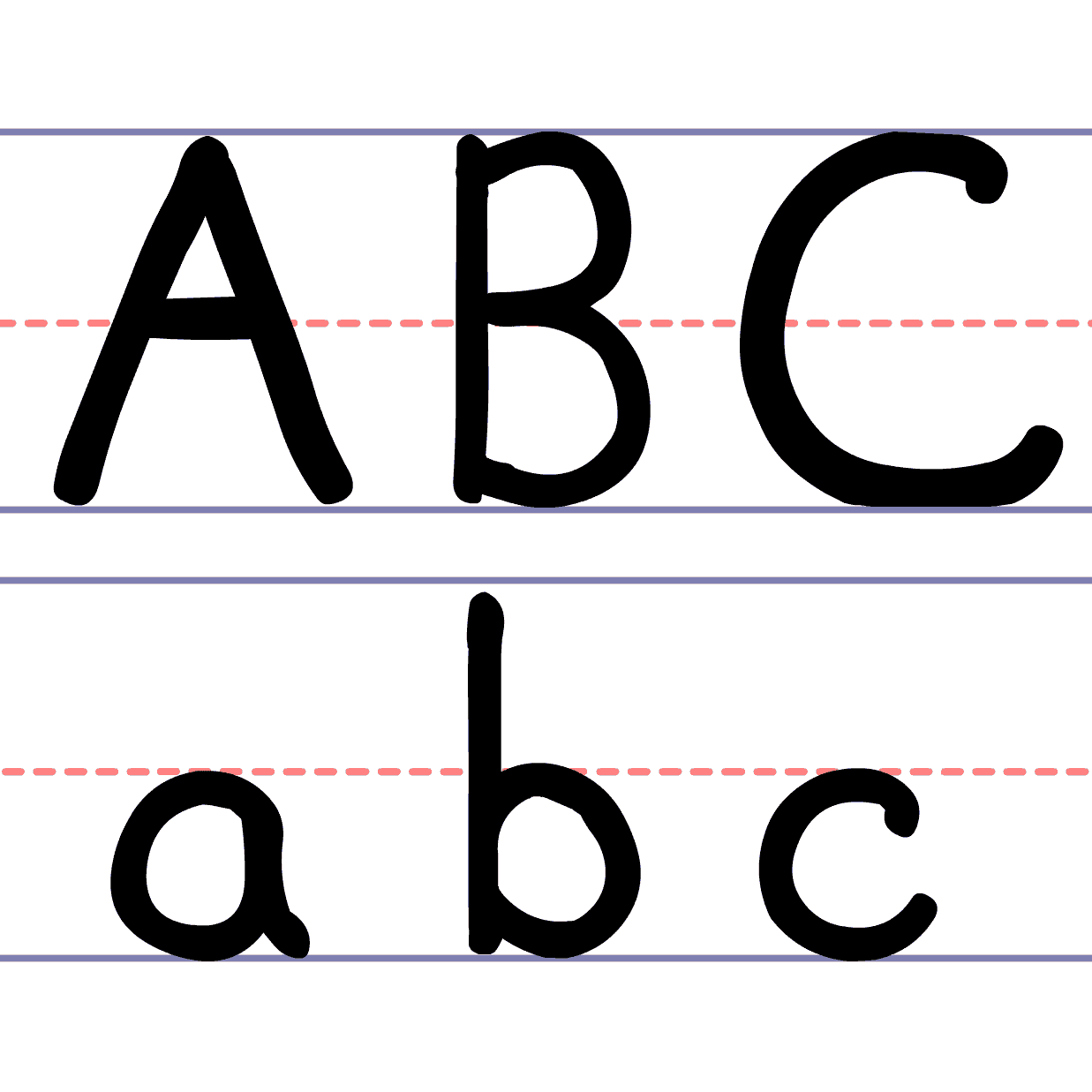 Learn to Print Videos
These free handwriting videos are the result of a time-tested and child-approved method created by an elementary school teacher. Why not let Pencil Pete show how to write letters over and over, so you can focus on helping each student individually, or even remotely!
You can show these handwriting videos on one large screen or many smaller ones. That way, you're free to focus on an entire class, or on one single student. Each video, both capital and small letters, repeats over five whole minutes.
In short, handwriting can be fun and easy with these videos from Pencil Pete!
Uppercase Letters
---
---
Lowercase Letters
---